NEWS: Quasi Ban Imposed on Award-Winning Indonesian Film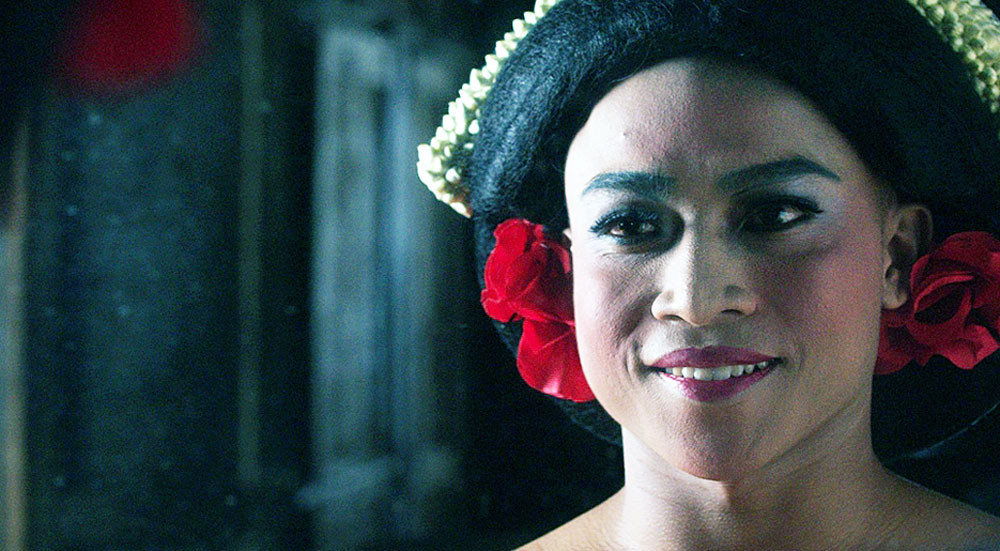 The Indonesian film Kucumbu Tubuh Indahku (Memories of My Body) is winning awards and accolades around the world. But at home in Indonesia, few may get to see this evocative masterpiece because of an overblown call to censor it. Its creator, Garin Nugroho, knew the film would be provocative because of its political content, but it's the LGBT (lesbian, gay, bisexual and transgender) content, not politics, that is proving controversial. Although the Film Censorship Board (LSF) approved the film, local Islamist leaders from Java to Kalimantan and Sumatra have effectively prevented its screening.
Garin's film covers a period in the late 1960s, when Gen. Soeharto came to power and the army and anticommunist militias killed more than 1 million left-leaning activists. Back then, censorship was common. Authoritarian rule tolerated only one television station and one radio channel, both under government control.
In the 1980s, Soeharto was at the peak of his power. With a tight grip on the country, he positioned his generals to control almost all government ministries.
Photo Credit: The Jakarta Post